Welcome to Dobrev Coons Cattery!
Start you inquiry HERE
FIRST: Text me 262-309-4682 Christina or email; hdobreva@gmail.com
or fill out the Contact us form on our site! Please inquire about a specific kitten you are interested in. If the kitten is available we will send a link. Be sure to ask for link to reserve your kitten of interest.
We cannot provide an address of pick up unless you reserved your kitten. Our kittens are very fragile and there are viruses we are concerned about, therefore we cannot allow visitors without reservations.
Located in Milton, Wisconsin 53563
OUR KITTENS ARE SOLD AS PETS UNLESS YOU MAKE YOUR CHOICE IN THE BEGINNING WHEN YOU MAKE YOUR RESERVATION!



****CASH ON PICK UP ONLY!!! *** 
****NO CHECKS!!!*****
WE HAVE AVAILABLE KITTENS!
DEPOSIT $200 VIA PAYPAL, PLEASE CONTACT US! All KITTENS WILL BE REGISTERED MAINE COONS!
FOOD WE RECOMMEND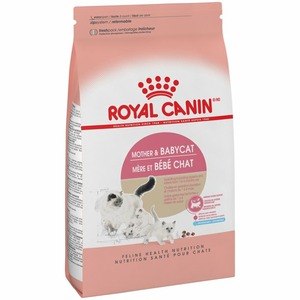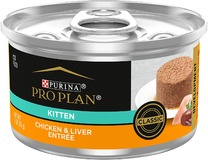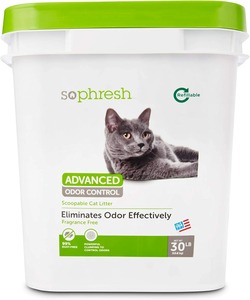 WE RECOMMEND REVOLUTION / Rx tropical medication/ Based on weight
*protects against heartworm and fleas.
*preventing and treating ear mites, roundworms, and hookworms.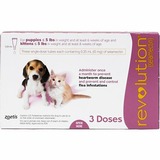 Contact Us Today!
Text or email and we will be happy to assist you.

Text: 262 309 4682

Email: hdobreva@gmail.com or
Fill out our contact us form



Subscribe to our channel for the latest updates!!!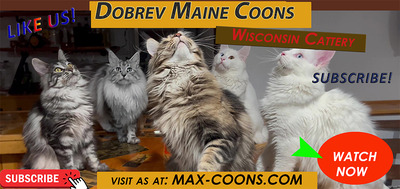 https://www.youtube.com/@DobrevMaineCoons